New Release !!!
UA Rosters Version 9.4xx Beta
Trade Deadline Rosters
Preview to upcoming Version 9.5x Rosters & New SuperGlobal v3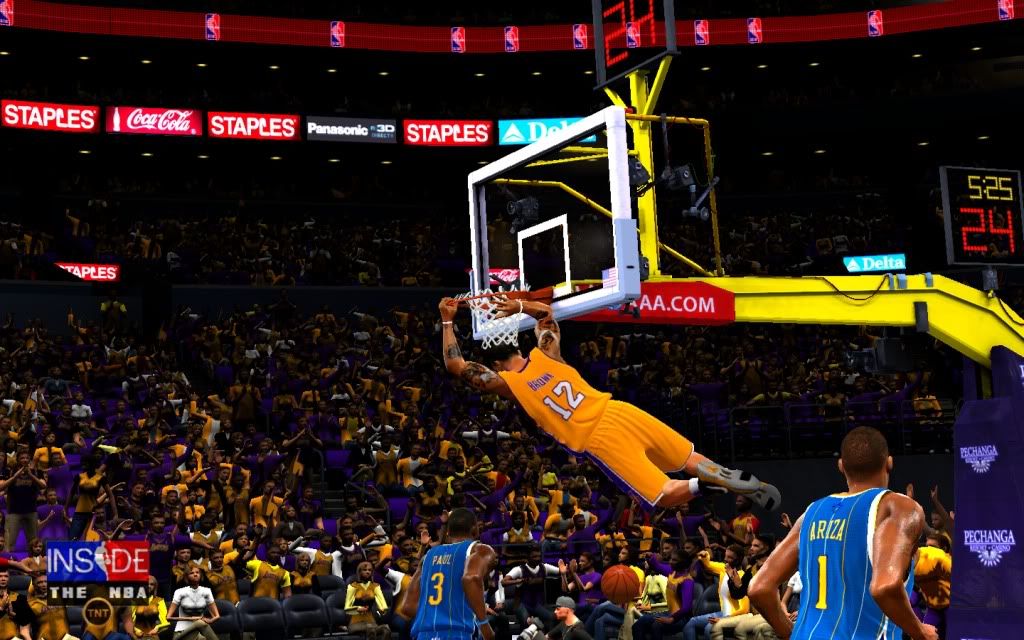 works with:
UAR SuperGlobal XXX 6 v2
Mr. Xcitement's Portraits
2k Patch Update
UAR Custom PShoe Pack v4
Player Roles have been updated (will not reset )
All Players and Free Agents have a Portrait
All Transactions Updated (as of Feb 25th 2011)
Rosters based on Official 2k Rosters (Feb 11th 2011)
Updated Player Rotations
Starting Rotations Update
Player Ratings Update
Download:
UA Rosters v9.4x with Injuries:
www.mediafire.com/?yive838t7s5pjrk
UA Rosters v9.4x with No Injuries:
www.mediafire.com/?1bnsllc57iy0r6g
Simply paste the downloaded files into your "SAVES" folder and
Load "UAR Ver 94x" or "UAR Ver 94x No Inj"
**You can use your favorite Sliders and Settings**
Important Files:
Mr.Xcitement's Missing Portraits:

www.mediafire.com/?d3hmni506vc5bof
Custom UAR SuperGlobal XXX 6 v2
Download:
www.mediafire.com/?pn19r85ddcmattm
Custom UAR PShoe Pack v4
Required to get the latest Shoes
Download:
www.mediafire.com/?zu77d2ywn7nlzen
Credits to: CHNxiaoju,UTP1985,idc1024 & Tie_shen for this great Shoe Pack
Optional
UAR Draft Class 2011 by nbadraft.net
www.mediafire.com/?dq7n7tw46u16c6b
UAR Draft Class 2012 by nbadraft.net
www.mediafire.com/?toduny7k94ut72z