Here's an updated Version of
UAR SuperGlobal v3
with a few minor adjustments.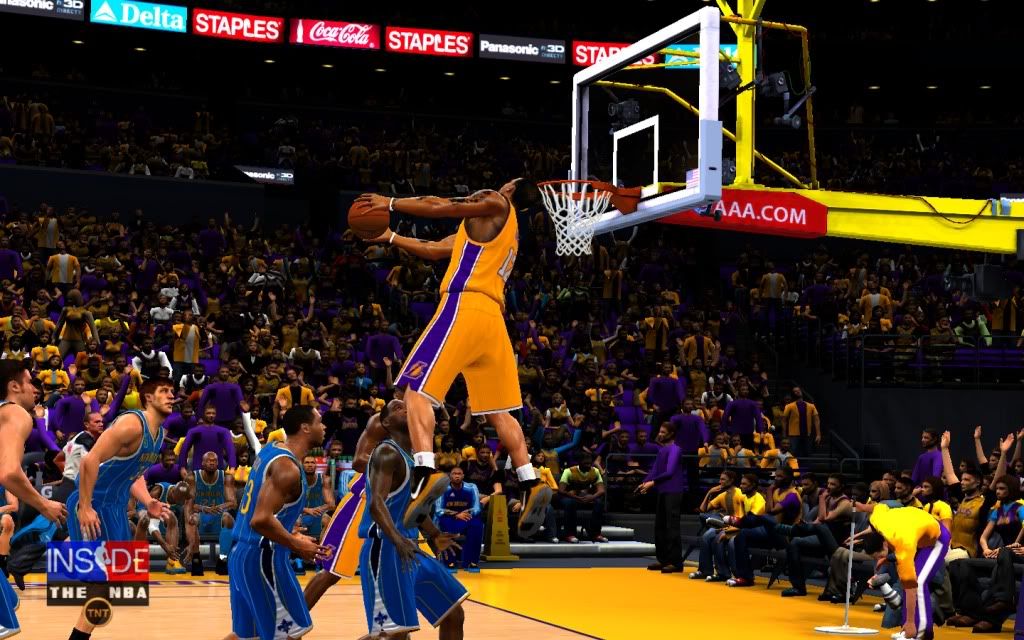 Update
UAR SuperGlobal v4
Works with UA Rosters Version 9x or higher
Changed
Sweat
in Global to
Gory's
Fixed Photo Mod (nicer look)
Download:
www.mediafire.com/?l0od1lo7kiqapjc
Custom UAR SuperGlobal based on Shadow Mod XXX 9 (ver.4)
includes:
Updated Adidas Techfit & McDavids Sleeves, Ankle Socks, White Socks & Black Socks, Calf Sleeves (McDavids), TNT Inside the NBA, Gory Accessories 5.0, Gory Ankle Brace v.4, Elbow Braces (Mcdavids), Jordan Half Calf Sleeve, Team Warmup Suits, Black Suits, Enhanced Generic CF's v.2, Gory's Sweat, Muscle Reduction, Real Eyes, White Teeth, McDavids Short Sleeves, New Braces, New Knee Pads and more!!!
-Custom UAR Scoreboard V2 (NBA TV / Red TNT Logo)
New
-Custom UAR Halftime Report (HP / NBA TV)
-Custom UAR Photo Mod XXX 9 v2
New
Installation
Copy all files into your Main NBA 2K11 Folder...Run the game
Enjoy!!
Darth Skinett