UAR SuperGlobal v8
will be released soon!!!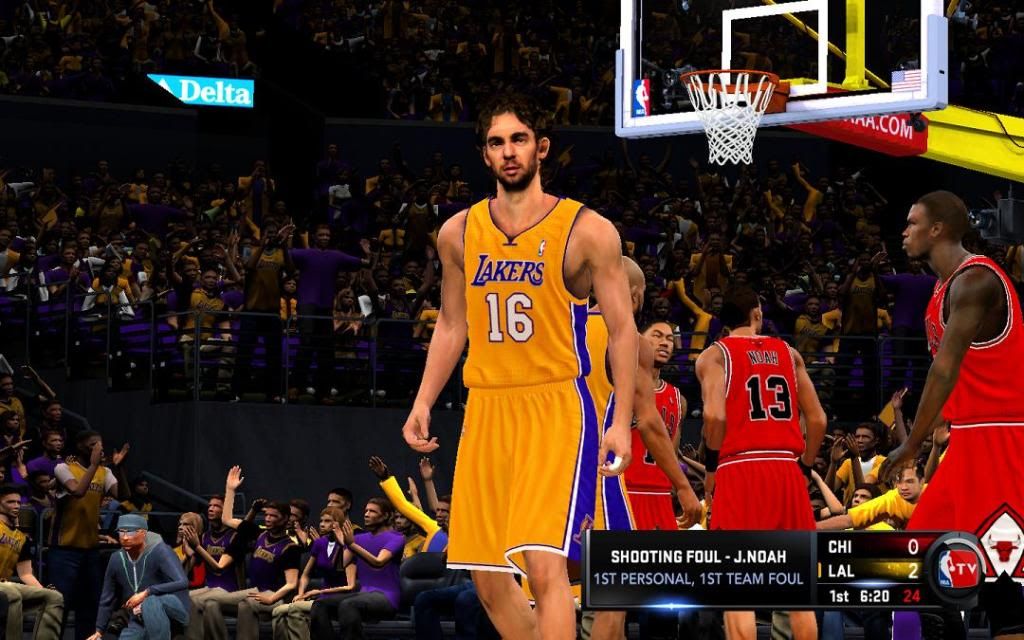 Here is what you can look forward to...
Features:
New JohnDoe ShadowMod xxx10
Lagoa's 3D Models with longer knee pads & braces
New 2-Tone long Calf Sleeve
TNT Inside the NBA
Gory's Accessories 5.0
Gory Ankle Brace 4.0
Gory Sweat
Calf Sleeves (McDavids)
Short Arm Sleeves (McDavids)
Nike long arm Sleeves
McDavids long arm Sleeves
Ankle Socks
White Socks & Black Socks
Long Sock Fix
Kobe Knee Brace
Elbow Braces (McDavids)
Jordan 1/2 Calf Sleeve (Yes it's back !!)
Dark Suits (not always Black)
Enhanced Generic CF's v.2
Enhanced Warmups
Muscle Reduction
Real Eyes
White Teeth
and more!!!
Stay Tuned...August is going to be a good Month for PC Gaming!!
Cheers!!
Previews coming soon!!!
Visit UAR SuperGlobal 7 to see pics of some of the Accessories
http://uarneweramods.blogspot.com/2011/07/uar-superglobal-v7-new-era-edition_2483.html